blogonomic.com
Making A Living From Blogging!
Blogonomic Posts
We provide valuable content and articles for the readers to freely learn and interact with and earn income in their blogging journeys.
Services
I provide the follow services to help anyone create and earn from blogs: *Wordpress Blog setup, Coaching, Troubleshooting and Fixing errors 
ABOUT ME
Welcome friend.
I am Amankonah, a blogger based in Ghana, blogging about blogs, bloggers and how to live off blogging.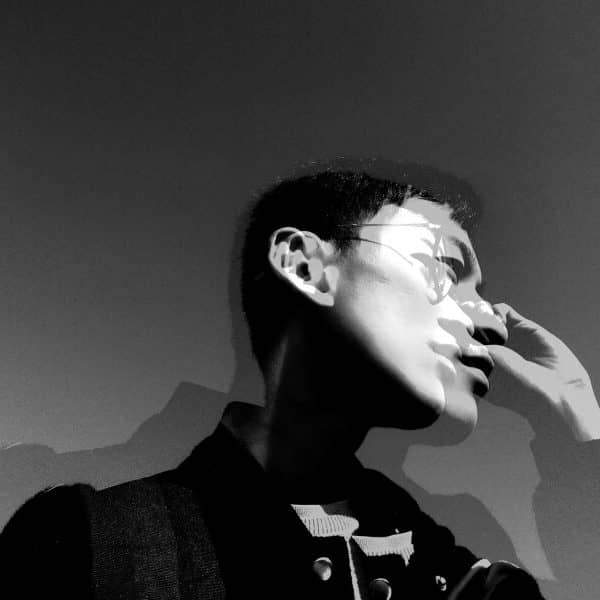 Maximize your blog's potential
Blog Topics
Blogging Essentials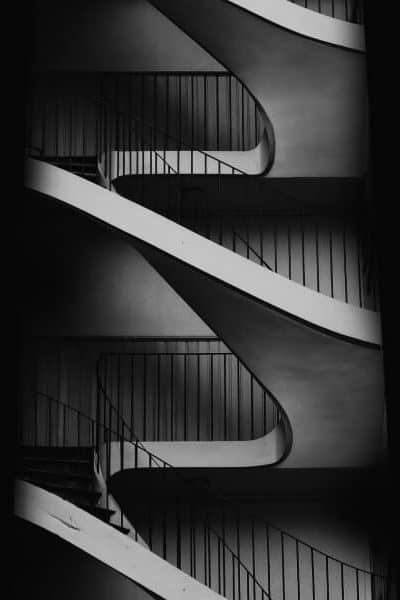 Blogosphere News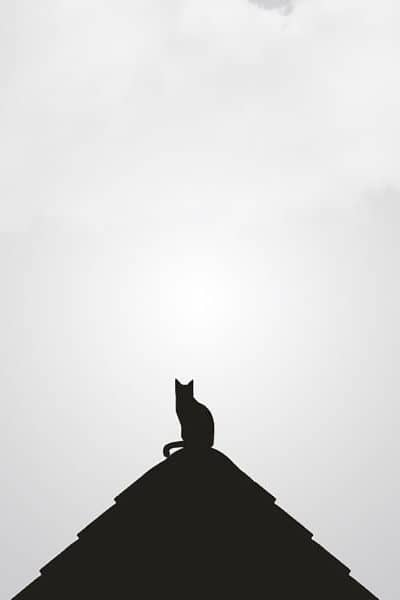 Bloggers' Profile